Snapped: Switch On To Swindon Ambassador Event
On Thursday 14th July, Switch on to Swindon hosted an exclusive Ambassadors Event at the Carriage Works to celebrate what has been achieved so far this year and what is to come. See our gallery of the event below...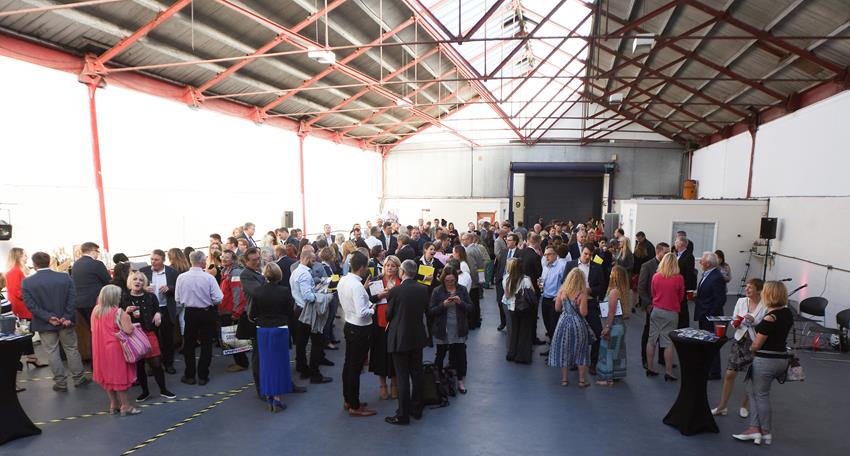 Hundreds of attendess gathered for the third Switch on to Swindon event where they had the opportunity to connect with other like minded ambassadors and discovered how they can continue to promote the Swindon story.
In case you missed it see what's in this section