Snapped: South West Expo 2018
Yesterday (5th July), the annual South West Expo took over Swindon's STEAM Museum for a day of exhibiting, networking, seminars and workshops. We at Total Guide to had a fantastic time meeting other local businesses, talking to our clients and making exciting new connections. Check out our gallery of the event below!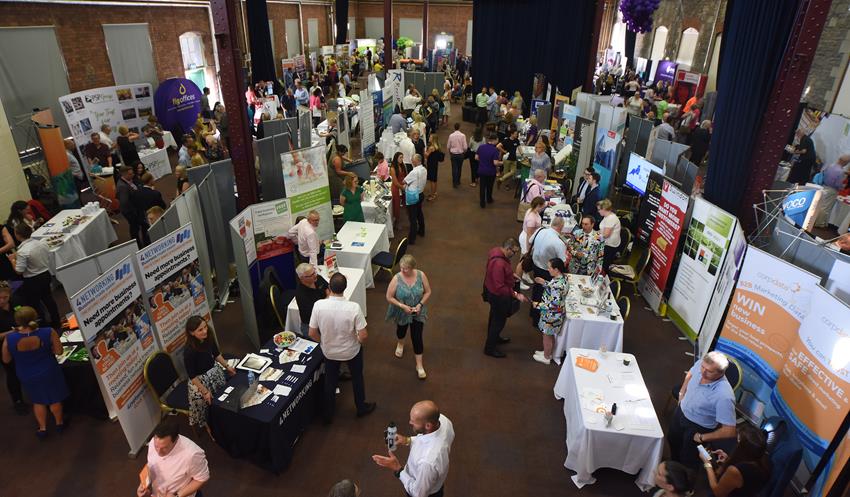 The event was free to attend and included over 130 exhibitors, industry-leading workshops, one to one clinics on fundamental business issues including funding available, as well as excellent networking opportunities.
With 7 keynote speakers, attendees will had the chance to hear from the inspirational blind Award-Winning Business Woman, Michelle Mills-Porter; first woman CEO of British Rail, Jackie Chappell; teen millionaire who inspired Richard Branson, Ben Towers, the Millionaire Clown with a £10 million annual turnover, James Sinclair, Celebrity Plumber, and renown entrepreneur, James Phipps and award-winning young entrepreneur and BBC Dragon's Den Star, Julianne Ponan.
In case you missed it see what's in this section