Snapped: Blaze at David Lloyd Swindon
Set in its own purpose-built studio filled with light, sound and energy, Blaze combines cardiovascular training with strength, boxing and martial arts skills to give you the ultimate full-body workout. Checkout our photo gallery below.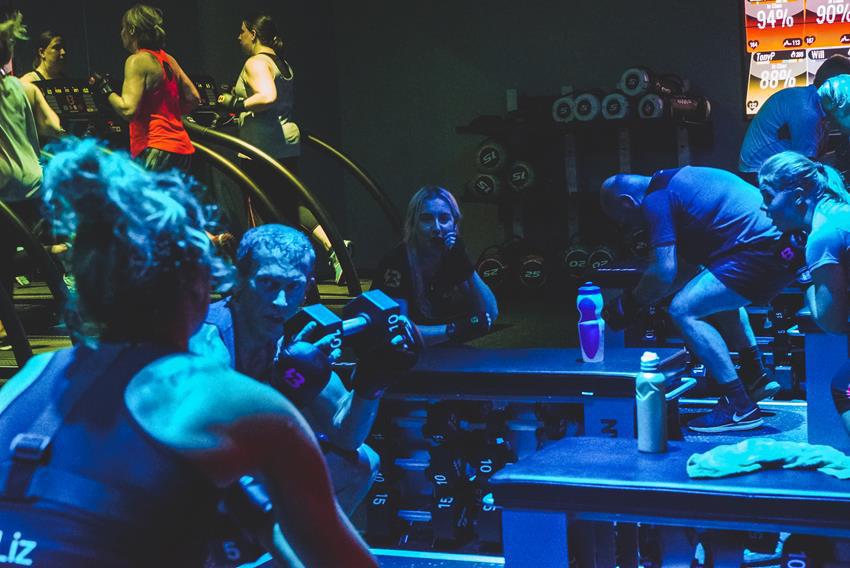 New to David Lloyd Swindon, Blaze is a brand new training session like nothing you've experienced before.
Test your strength, stamina and willpower as you unleash your energy in this fun, but intense, HIIT class. Wearing a Myzone heart-rate monitor, you'll run, lift and fight in a unique studio that fills with light and sound to help push you through your workout. You'll be supported all the way by an instructor who will challenge you to reach your limit and beyond.
Enquire now for information on how to become a member and achieve results you never thought possible.
David Lloyd Swindon is one of Wiltshire's premier fitness clubs.
Latham Road, Swindon , Wiltshire , SN25 4TB
Website
01793 746560
In case you missed it see what's in this section