Snapped: Wellbeing in the Workplace with Mindcanyon
Mindcanyon uplift, empower and support those facing mental health challenges to show that recovery is possible, as well as educating people looking to help those who are affected. Steve Carr held a Wellbeing in the Workplace workshop on Friday the 25th of October and here is a peek at what went on...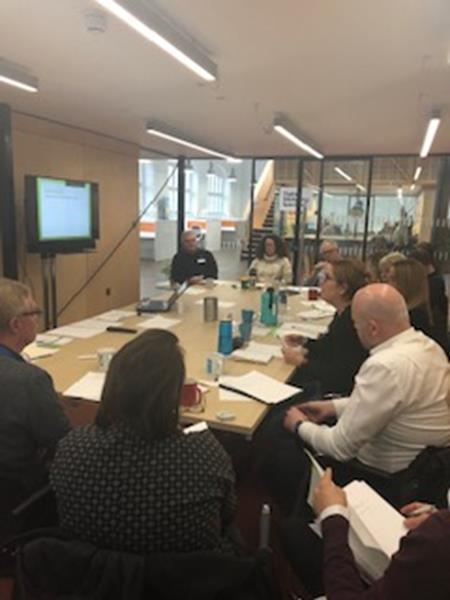 On Friday the 25th of October Mindcayon invited you all to a half-day of 'wellbeing in the workplace' strategy creation workshop at Workshed co-working.
The course helped you find ways to feel in control of your working life so that you can feel excited about work and home life. They help organisations create strategies to help employees' wellbeing.
Course content:
Introduction to the S.I.M.P.L.E wellbeing model
Understanding and creating a work and well-being action plan and strategy
Creating an emotional first aid action plan
Coping strategies for emotional overload at work and home
In case you missed it see what's in this section