Snapped: Total Guide to Summer Party 2014
Friends, family and the local business community came together on Thursday evening for our annual summer party.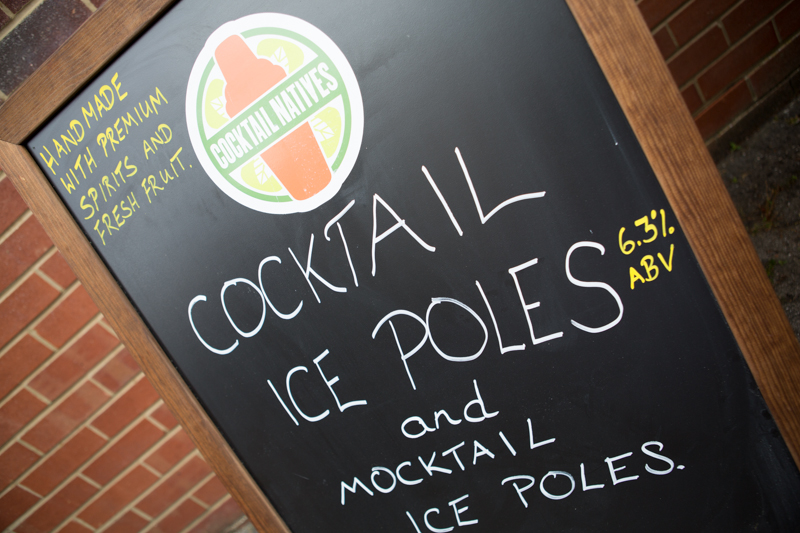 And what a party it was! We couldn't have picked a better day to celebrate! The sun was shining, the band were playing and the drinks were flowing.
Held at Total Towers, this was the perfect opportunity for us to show off our brand new offices.
With a little bit of help from Hospitality Services we transformed our court yard into the ultimate al fresco hideaway.
There were games, entertainment and plenty of nibbles plus if that wasn't enough excitement for one evening, James Phipps officially became a Shareholder in Total Guide to Ltd.
Needless to say there were a couple of sore heads in the office this morning.
Swindon-based commercial, PR, events and wedding photographer.
Website
Email
In case you missed it see what's in this section