Snapped: Billy Ocean
Don't rain on my parade.... And it certainly didn't! On Saturday night, recording megastar Billy Ocean performed a sell-out concert at Swindon's Old Town Bowl. The 63 year old R&B sensation entertained the crowd with some of his most famous hits including Love Really Hurts, Caribbean Queen and When The Going Gets Tough. 80s pop star Hazell Dean warmed up the crowds with her hits Searching, Whatever I Do and Who's Leaving Who, and got the night off to a great start.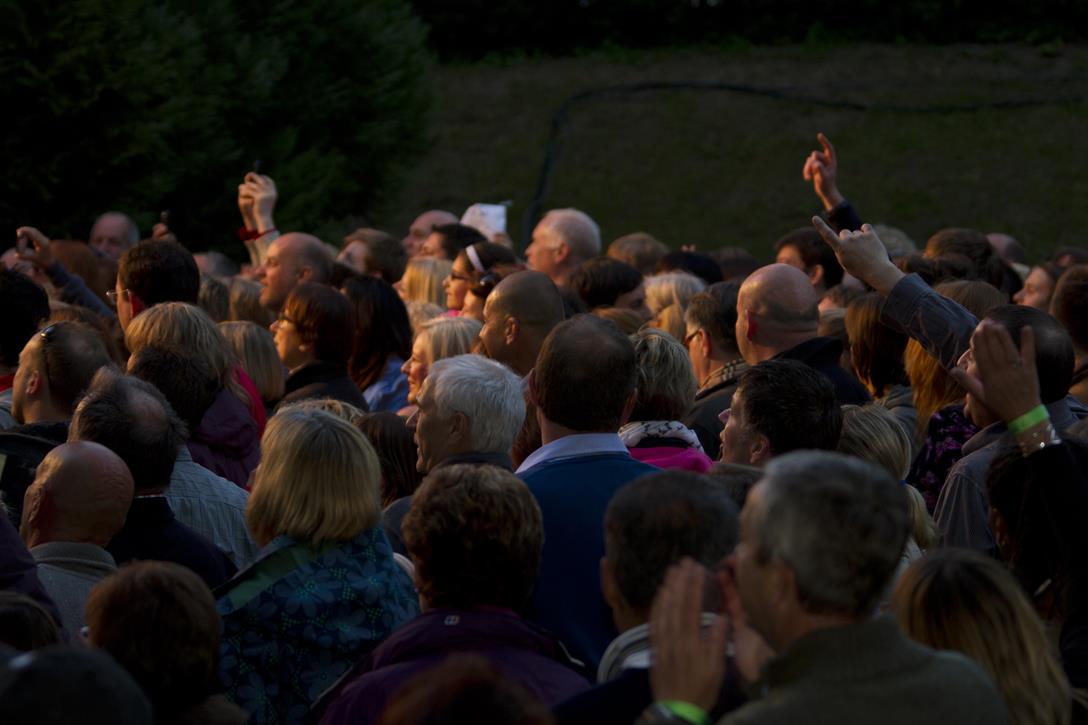 Simply Stunning Photography: Pete Dewhirst is a photojournalist who covers news events, public relations, event and social photography.
Website
Email
07771 720287
In case you missed it see what's in this section