Swindon Chilli Fiesta - inSwindon BID Company
The 4th Swindon Chilli Fiesta 2017 promises to be an awesome day of chilli mayhem!
The FREE event is being organised once again by Chilli Fest UK and inSwindon's BID, the town's centre Business Improvement District, and takes place at Wharf Green.
Enjoy LIVE music throughout the day!
Take part in the ultimate 'Clash of the Titans Chilli Eating Contest', starting at 3pm.
Line Up:
Who's Exhibiting?
Pieroth
Chilli Plants/Artist
Pimento
Thunder Road
Fallen Angel
Aunty Jee
Naga Dips
Naga Masala
Green Olives
Purbeck
Pizza Topping
Manny Sauces
Sun Wah Chilli Oils
Cheese Bomb Gifts
Chilli Cheese Man
BBQ
Redwolf Vodka Bar
and lots more!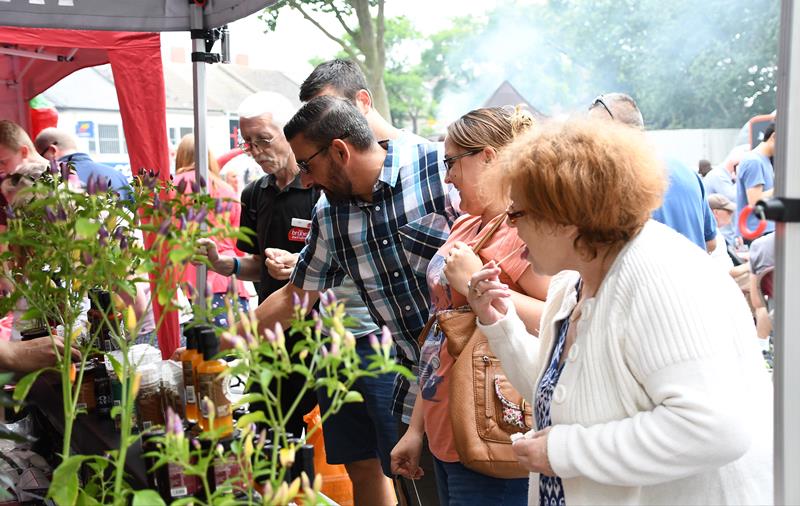 related content
The Business Improvement District (BID) company, in charge of managing Swindon Town Centre.
Level 4, Brunel Tower, Swindon, Wiltshire, SN1 1LH
W: View website
E: info@inSwindon.com T: 01793 485523
more details
Wharf Green in Swindon Town Centre home to the 35 square metre big screen
Canal Walk, Swindon, SN1 1LD
W: View website
E: info@inswindon.com T: 01793 485523
more details