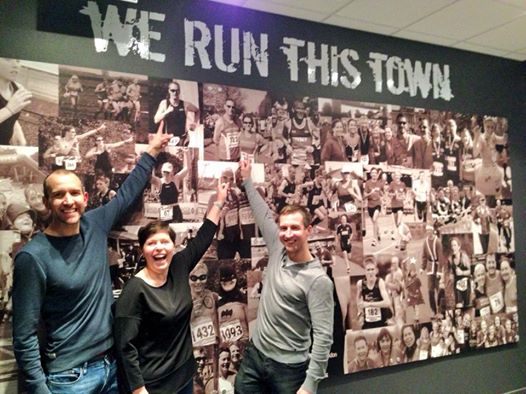 Clips: Run Swindon Relaunches on Wood Street
On Tuesday night we were fortunate enough to be invited along to the official relaunch of Run Swindon. Here's a little sneak peek at the new store and a chat with run co-owner Tracy Dixon...
The new store can be found at 5 Wood Street, Old Town, Swindon, SN1 4AN.
Run Swindon is the towns only specialist running store.
5 Wood Street, Old Town, Swindon, Wiltshire, SN1 4AN
Website
01793 522100
In case you missed it see what's in this section