SNAPPED: Swindon 10k 2018
Sunday 18th November saw Swindon's runners out in force as they undertook the annual Swindon 10k race. Take a look through our snaps below!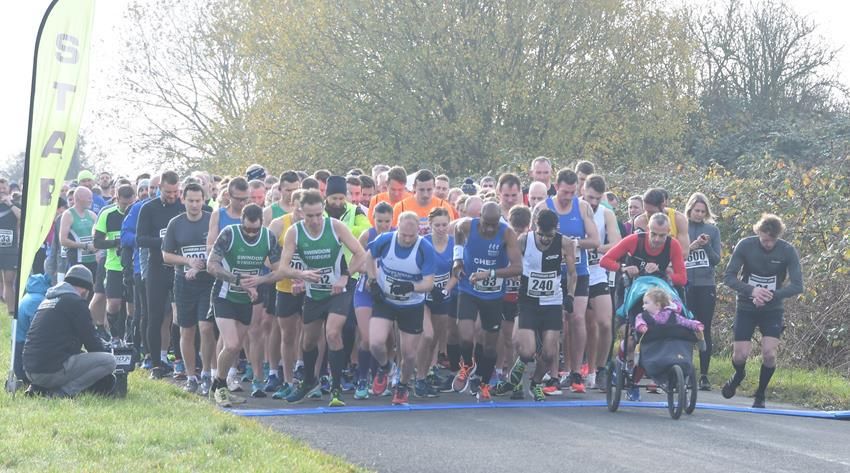 This event was chip timed and run over an accurately measured 10km race on a flat 2 lap course from Swindon Karting, Wroughton via Overtown along quiet rural roads.
Congratulations to everyone who passed the finish line!
For the race results click here.
In case you missed it see what's in this section