SNAPPED: Jezabel Gin Launch Night
Last night (16th August), The Royal Oak exclusively launched Jezabel Gin with The Peculiar Gin Company. Check out our snaps below!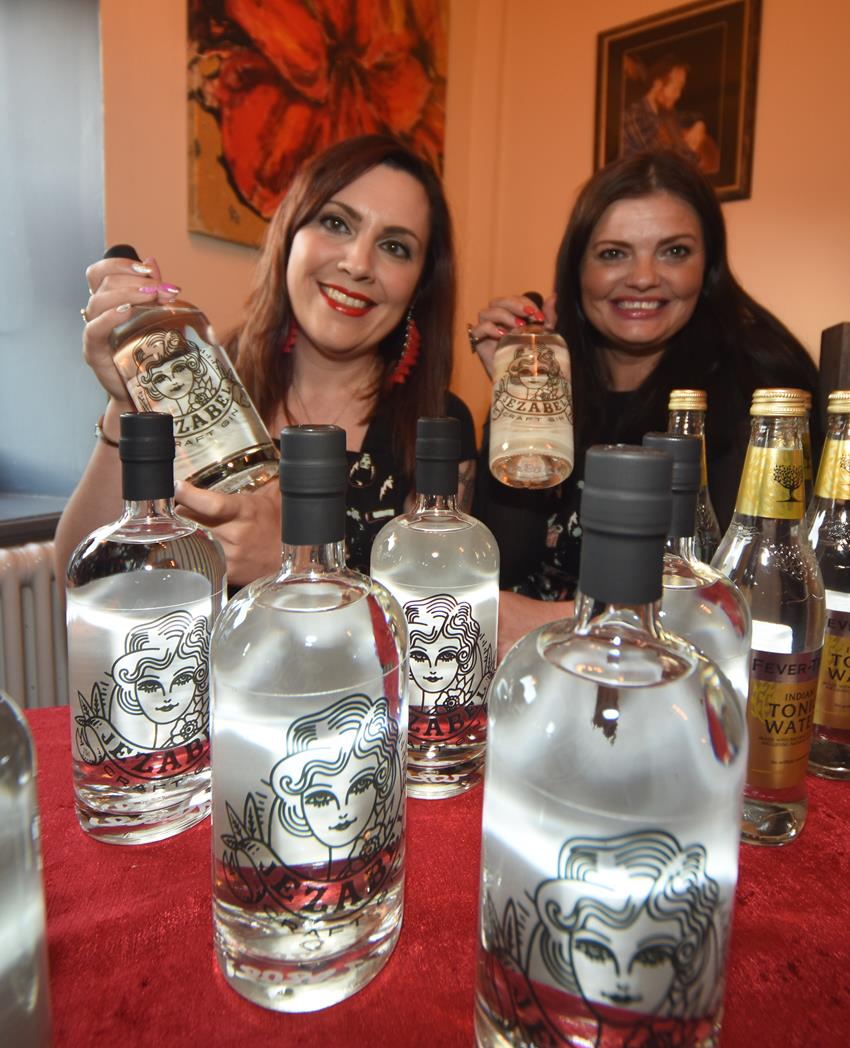 People had the opportunity to meet the local ladies behind the brand and taste this beautifully smooth, incredibly more-ish gin.
Jezabel Gin, brought to you by Lisa Flack and Sarah Witham, directors of The Peculiar Gin Company, is a new to market gin micro-distilled in Bristol. It is made of 10 key botanicals incliding grapefruit peel, Rowan berries and plaintain leaf to name a few, distilled using a secret reciepe with notes of sweet juniper, citrus and subtle berries.
Upon arrival guests recieved a simple serve of Jezabel before finding out more about how The Peculiar Gin Company came to be.
In case you missed it see what's in this section