Snapped: Swindon Food & Drink Festival 2015
Lydiard Park played home to Swindon's first Food & Drink festival from the 27th - 28th of June. The weekend event was packed with wine talks, food talks, cooking demonstrations, music, children's entertainment and more.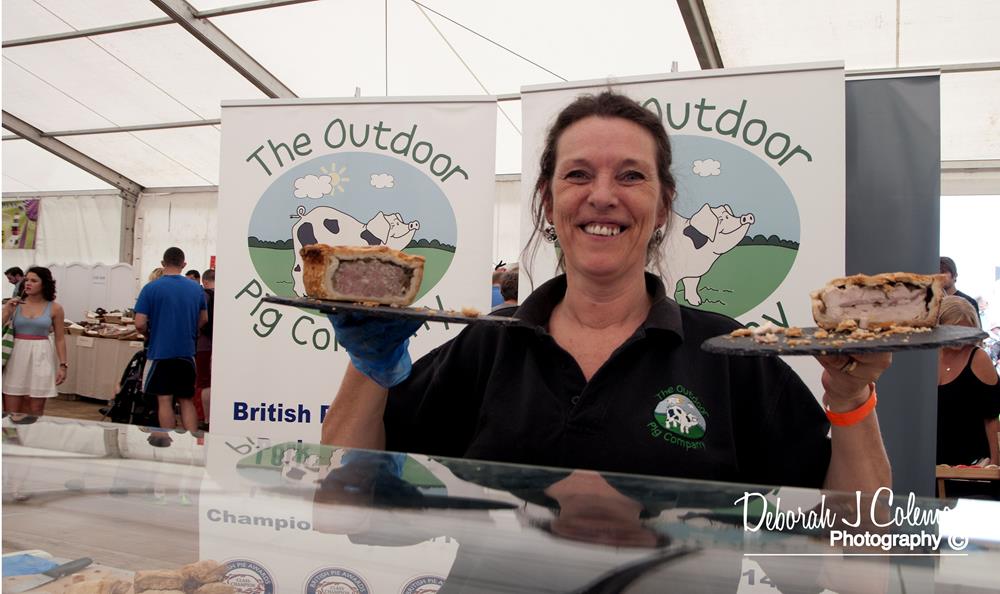 The Joseph & Kingsley Kitchen Theatre was the highlight of the Food & Drink Festival. Visitors saw they're favourite celebrity chefs live on stage, joined by local chefs from leading hotels and restaurants showcasing local and regional food. The chefs gave inspiring demonstrations of creative cooking, while sharing some of their cooking tips.
Featuring...
Gregg Wallace
Cathryn Dresser
Bistro Les Chats
The Core
Fratello's
Yealands Estate International Wine Classes provided an even greater appreciation and understanding of Wine from around the world in a relaxed, fun interactive environment with some of the most well-known and respected wine experts in the UK.
Yealands Estate Wines who produce award-winning New Zealand wines and recently earned the title of the "World's Best Sauvignon Blanc" were the proud sponsors of the International Wine Theatre.
Visitors also enjoyed a series of talks covering many subjects ranging from Real Ale to Nutrition, and cheese to gluten free.
Bees, Natures Harvesters
In Pursuit of the Perfect Beer with Tim Hampson
Juicing for Health
Gregg Wallace Q&A
Flavour Sense Nation - A Feast for the Senses
Gin - Bang on Trend!
The Art of Coffee
What is Juicing? - The Juice Junkie
Bespoke Brewing Co Ltd - Talk by Head Brewer Steve Williams
Guests also enjoyed a fresh selection of food from Thai to Indian, to the tastes of Wiltshire, along with the traditional Real Ale and Cider from local Breweries, and look out for the Champagne Pavilion. There was also Live Music along with Street Theatre and even a traditional Punch & Judy for the children.
In case you missed it see what's in this section