Snapped: Thames Valley Expo Pre-Show Networking Lunch
Ahead of this year's Thames Valley Expo, exhibitors gathered at the Hilton Hotel on Thursday afternoon for a spot of pre-show networking. Event hostess Mary Flavelle spoke to the exhibitors about networking at the expo and the best way to exhibit at events before event organiser Alec Jones-Hall gave the group an update on the registration levels, marketing activity and the general schedule of the day.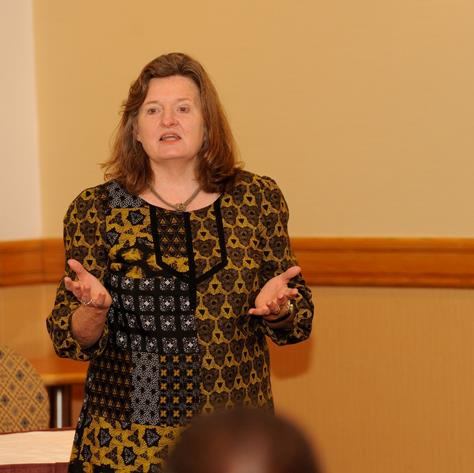 Simply Stunning Photography: Pete Dewhirst is a photojournalist who covers news events, public relations, event and social photography.
Website
Email
07771 720287
In case you missed it see what's in this section